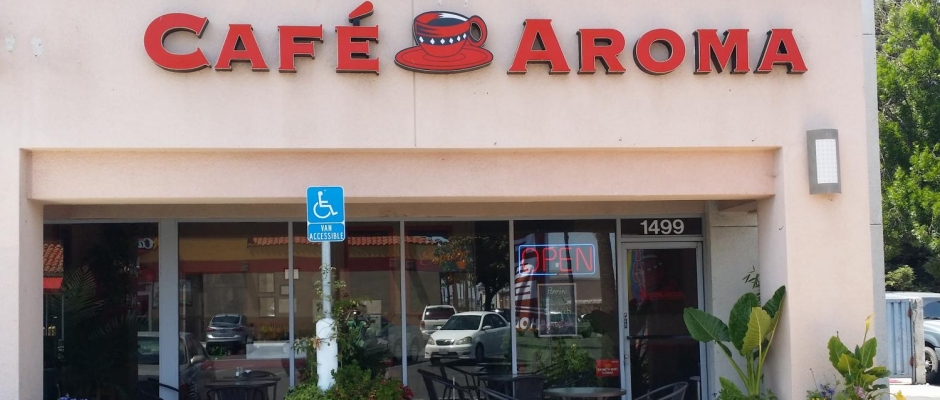 Home
This is a Cafe (Coffee House) Serving Coffee and a Variety of Espresso drinks made to your liking either Hot, Iced or Blended also many flavors of Smoothies and Boba teas. Home made Desserts and a unique assortment of sandwiches and other food items.
A welcoming place for friends and family to gather and enjoy friendship and good conversation. while also enjoying great beverages and food.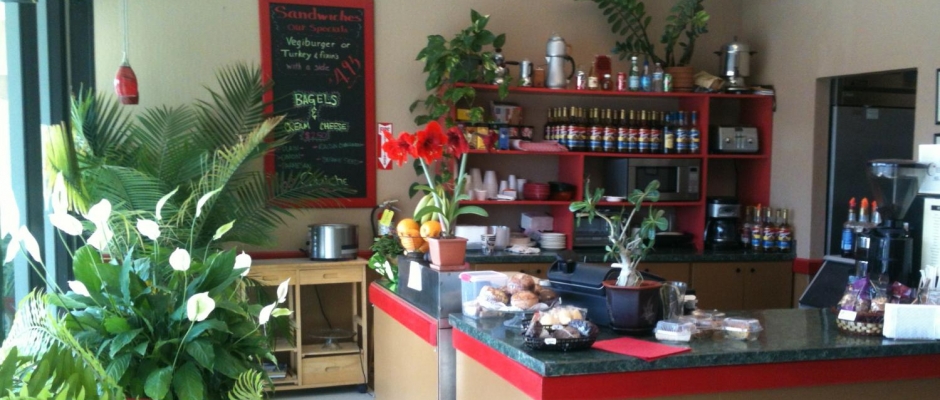 BE THANKFUL
LIVE SIMPLY
BE KIND
DO YOUR BEST
USE PLEASE AND THANK YOU
CHERISH FAMILY AND FRIENDS
NEVER GIVE UP
BELIEVE IN YOURSELF
LISTEN WITH YOUR HEART
HELP OTHERS
LAUGH OFTEN AND LOVE LOTS

I HOPE EVERYONE HAS A GREAT WEEK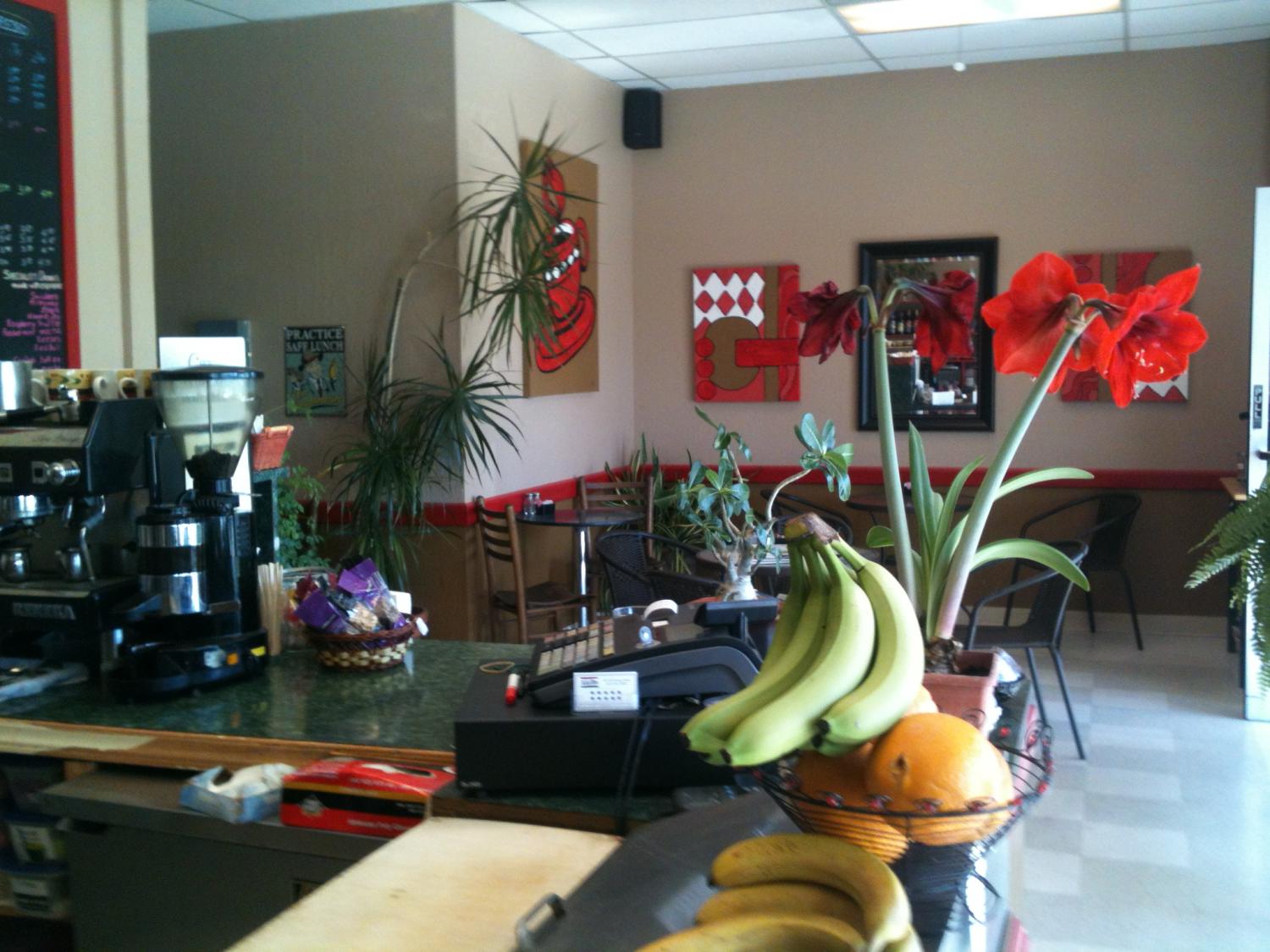 contact us
Cafe Aroma
1499 W. Yosemite Ave.

Manteca Ca 95337

Phone # 209-824-9978
email: cafe-aroma@comcast.net

Located In the Manteca Market Place Shopping Center

Corner of Union Rd. and Yosemite Ave.

By savemart

Open 7 days a week! 7am to 7pm

email us anytime just fill out your contact information below and we will get back to you shortly Thank you & Have a nice day!